"The pandemic represents a rare but narrow window of opportunity to reflect, reimagine, and reset our world." - Kloos "PotatoHead" Swabs
Your Inner Voice: Such a splendid quote from a power-hungry potato. Remember that face. You might just see him face to face one of these days.
Antifa Soyboy: Wake up! Wake up punk!! (Then he slapped your face.)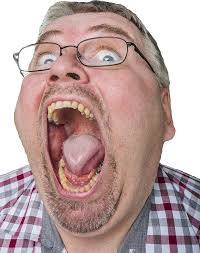 You: Where the fuck am I? Who the fuck are you? I'm supposed to be scared but you look so dumb you soyboy!
Antifa Soyboy: Bitch, I'm an Antifa warrior, fear me!!!
You: LOLS, ok bruh.. whatever jejeje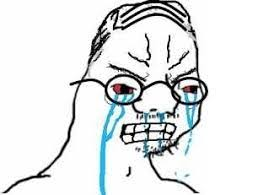 Antifa Soyboy: I TOLD YOU TO FEAR ME PUNK! FEAR ME OR ILL CALL MY ANTIFA PALS!!! YOU PUSSY!
You: Okay dude calm down.. so where am I?
Antifa Soyboy: You are in the House of Sorrows. HAHAHAHAHAHAHAHAHA.. He is on his way to see you.
(Your face reaction)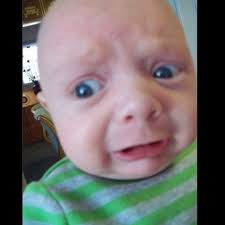 You: Are you serious? Holy! Is he gonna rape me? F**kin A just kill me now bruh..
Antifa Soyboy: Not today, he just f**ked me earlier, he's a bit tired now. Anyway, I gotta go buy some soymilk, see ya later. Don't move a muscle.
You: KK.. what's your wifi password here? Need to post to Parler and tell my friends I'm at Jorji's's mansion.
Antifa Soyboy: p1zza-1s-l1f3.
You: Thanks.. oh by the way.. how's that guy that got knocked out by Rufio? Did he recover? hahahaha
Antifa Soyboy: Are you being funny punk? You silly punk ass bitch!
You: Sorry.... hehehehehehe
Antifa Soyboy: Wait, let me play some angry rap songs as an intro for Sorrows' arrival in this jail... weeeeeeeeeeeeee
(Your face reaction)
The Narrator: Instead of playing an "angry" rap song, the hungry soyboy mistakenly played Silver Stallion by The HIghwaymen...
(Your inner voice paused the radio..)
Your Inner Voice: Wait.. you're a narrator? But I think I'm supposed to say that line!
The Narrator: Yeah but we need a tamer narrator so just let me pop up from time to time..
(the narrator continued playing the song...)
Alex Dunes: You just heard a great song from The Highwaymen - Silver Stallion. Speaking of stallion, we just lost a fierce comrade unfortunately.. He was kidnapped by a group of retarded communist wannabes. My friend, wherever you are, we are coming to get you back brother! Stay strong. And you sick chicoms, you'll pay for this! WE WILL EAT YOUR LEFTIST ASS LIKE CORN ON A COBB!!! WAAAAAAAAAAAAAAAAAAAAAAAAAAAA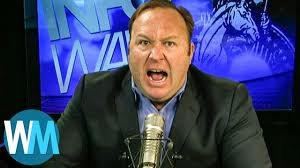 Alex Dunes: It's 2 pm right on the dot and you're tuned in to... RESISTANCE RADIO! Keep fighting y'alls!
(Your face)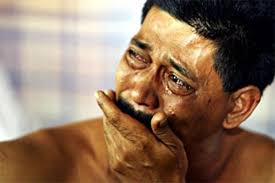 You: Thanks Alex... I will.. I will..
Antifa Soyboy 2: (DRUMROLLS) HEY punk, Jorj is coming! You behave ok? You do somethin stupid, Ima blow your brains out you feel me Holmes??
You: K.
(suspenseful music plays)
Jorj Sorrows: Well well well well.. look who we have here. My number 1 fan. BWAHAHAHAHAHAH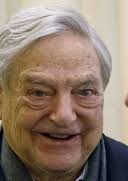 You: You got me. Do what you have to do. But remember, my friends will make sure you will suffer until your last breath you animal. All the deaths and pains you caused will be paid in full.
Jorj Sorrows: This guy is funny. Kill him.
(Sorrows quickly leaves and his escort prepares to shoot you.. and then you started shouting really hard like a little bitch..)
You: FUCK YOU OLD FART!!! YOU WILL BURN IN HELL!!! YOU WILL PAY FOR EVERYTHING. THERE ARE 6 BILLION ANGRY HUMANS MARCHING TO NEW YORK. BETTER RUN NOW AND MAKE IT FUN FOR THEM TO CATCH YOU YOU FUCKFACED LEECH!!!!!!!!!!!!!!!!!!!!!!!!
(Gunshot)
The Narrator: Jorj Sorrows got mad so fast he decided to kill you. Yes, I'm talking to your inner voice. I'm sorry to let you go. The writer of your story doesn't know what to do with you at this stage. LMAO.. Oh wait actually, I think he knows what he will do now.. relax.. he can work it out..
Your Inner Voice: (crickets)
(Silence.. then black background.. then transitions to another scene..)
The Narrator: Meanwhile, in the new Iron Umbrella HQ.. somewhere in Hong Kong..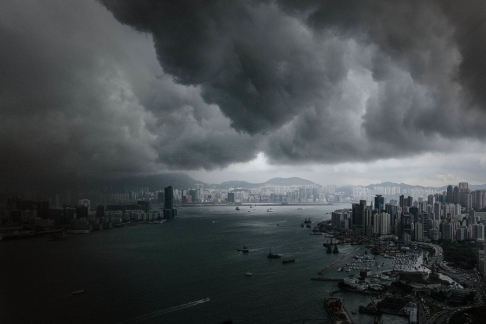 Steven: I have transmitted the message. Hopefully they will get it.
Wai: Good, now we wait for Taiwan's confirmation that they will come to get us. They've lost many people but what's left of them is more than enough to make us stronger. The deaths of their comrades will not go in vain.
Steven: I agree. Let's call it a day and make sure we're ready for the journey soon. Make sure, we fortify this place too.
Wai: Roger that. Goodnight sir.
The Narrator: Things are looking good for the Iron Umbrella. They just need to wait for the Taiwanese Crew and their battle ships to arrive at HK so they can join them on their way to New York to fight the Greatest War ever.
Your Inner Voice: Hey I'm still alive lol.
The Narrator: Yeah, its your soul dude. Come on.
Your Inner Voice: Ahhhh.. okay anyways, let me ask you.. Do you think these Taiwanese battleships will survive the missiles from the enemies? LMAO!
The Narrator: You'll find out soon why they will survive. With the help of the readers of this blog he he he... There's always a way. ;)
Your Inner Voice: LOLLLLLLLLLLLLLLLLLLLLLL
-- End of Part 2 --